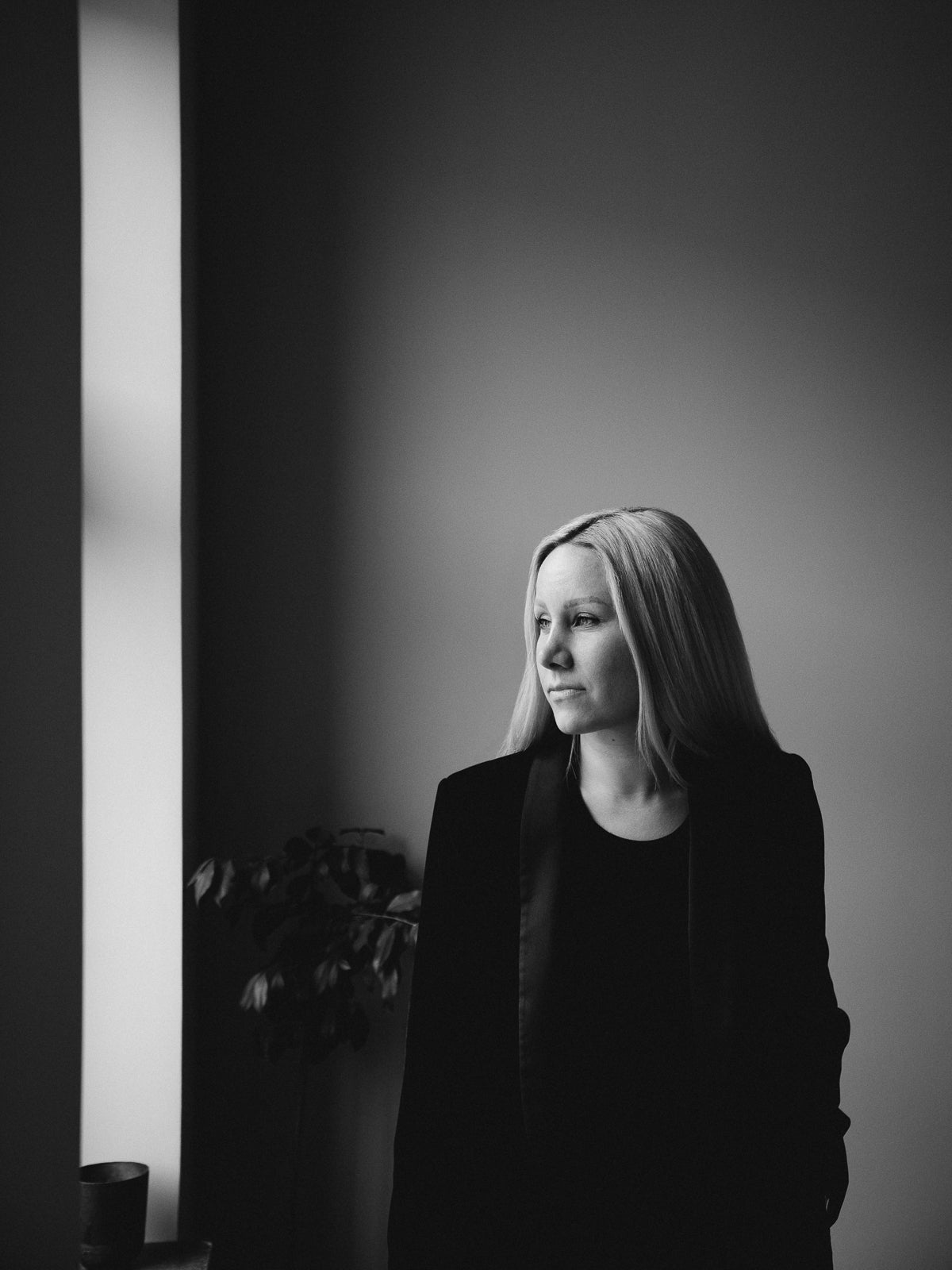 Copenhagen-based Simone Voigt spent over a decade collecting vintage Murano lamps before founding Copenhagen Venice in 2020, specializing in the curation of the Italian-made lighting designs.
The years spent collecting original Murano lamps inspired Simone Voigt to dive deep into the storied craft behind each piece and explore every step of the elaborate process. From the attentive selection of materials to the mouth-blowing and hand-moulding techniques that define a lamp's design.
Gaining extensive knowledge of the craft through years spent meeting artisans in their workshops led Simone Voigt to experiment with her first collection of original Murano-made designs.
The 2023 Vetri Murano series extensively relies on the attentive artisanship native to the Venetian island while introducing a Scandinavian take on the classic swirl design. An original 1970s mould is picked specifically for the series, giving the opaline glass a balanced striped pattern that lends each lamp a clean and simple design.
The resulting lamps provide at once durable lighting fixtures and functional art objects. Pieces that, whether kept on or off, present a sculptural expression that bridges Danish design sensibilities with manual craftsmanship and innovative glassmaking techniques unique to the island of Murano.